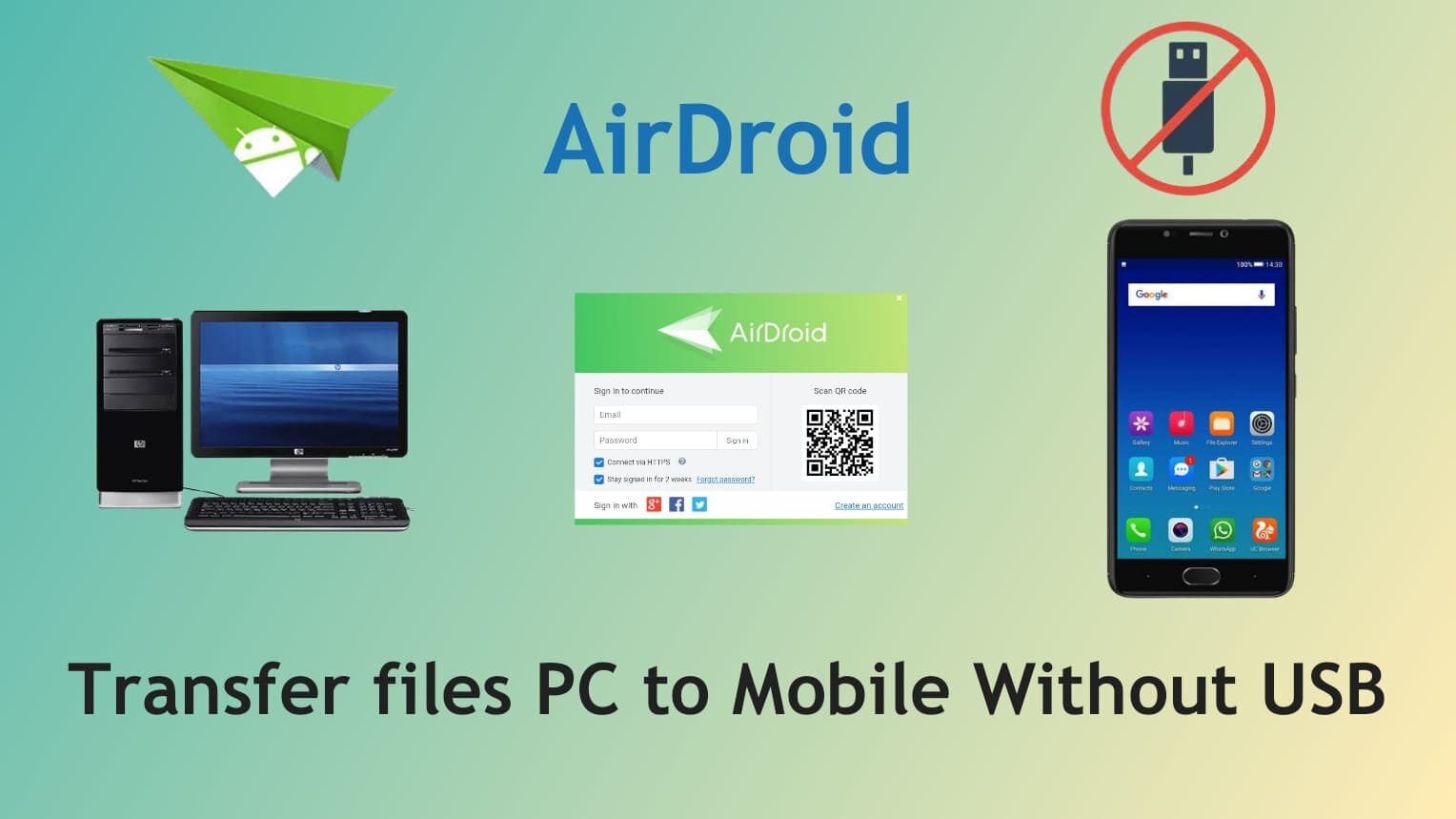 Today in this post I am going to share with you that how to transfer your data from your Android device to your PC without a USB cable. Yes, you heard right! without a USB cable. To achieve this, you must have an internet connection on your PC and your Android device with Airdroid application. So, let's see how can we transfer data from Mobile to PC without USB.
Requirement
Android device, version Jelly Bean +

Internet connection on PC and Mobile

Airdroid software must be installed on Android
Steps to transfer files from Mobile to PC without USB
Before starting, you must have Airdroid software installed on your Android device. AirDroid is the best compatible with the mobile device management suite, which has ha good built quality and non-stop improvements which has features of file transfer and management, screen mirroring, remote control, and as well as SMS notifications by the connected computer. All you can have with one Airdroid app.
Step 1
The first step is to open the Airdroid official website web.airdroid.com and create an account.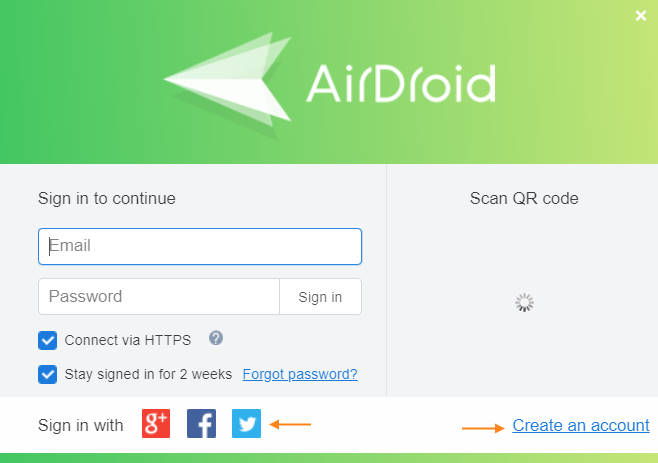 Step 2
Go to the play store on your mobile and install the Airdroid application. Open the application once the installation is completed.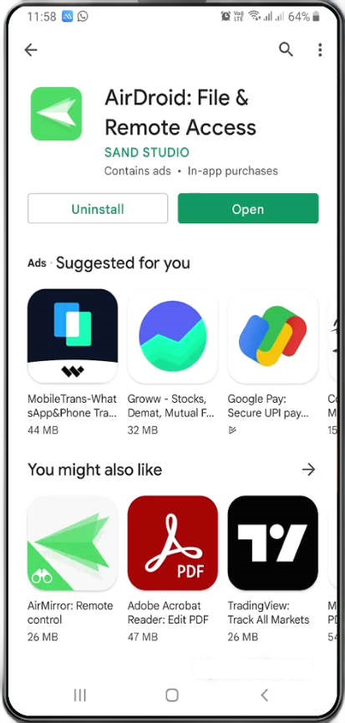 Step 3
Sign in with the same user id on the Airdroid application which you have created on web.airdroid.com website.
Step 4
Now go back to the Airdroid web.airdroid.com website and sign in again.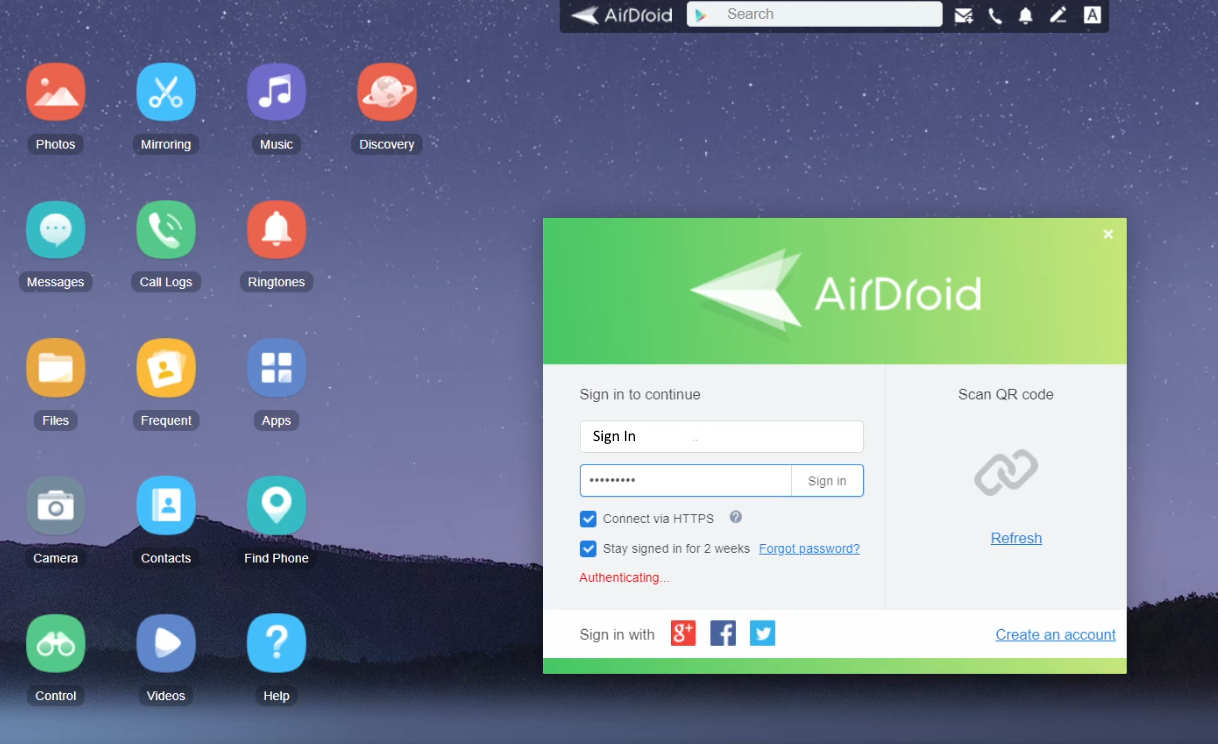 Step 5
Finally, you will see your mobile with the model number on the Airdroid web and you can upload any files on your mobile from the Airdroid web.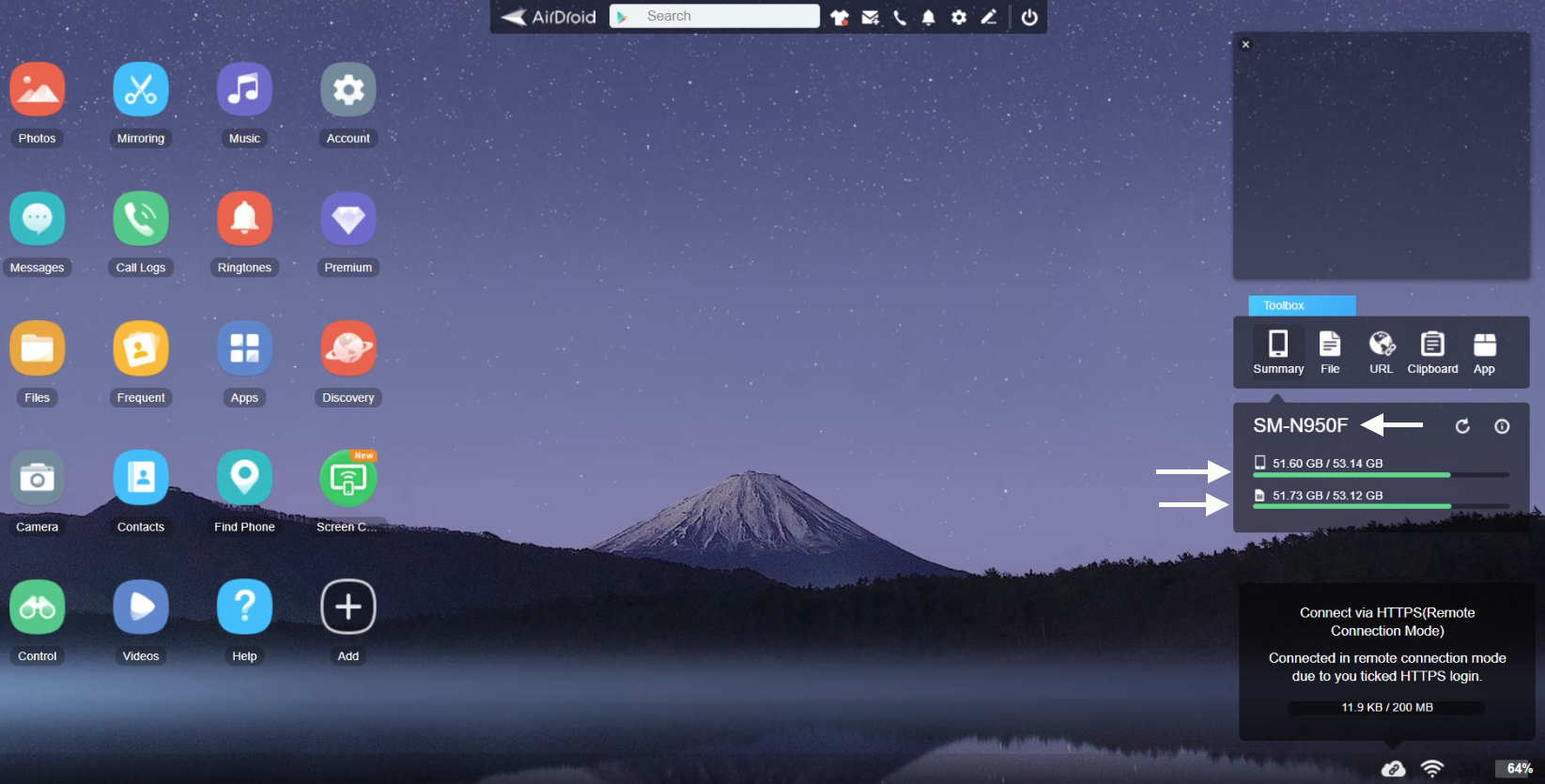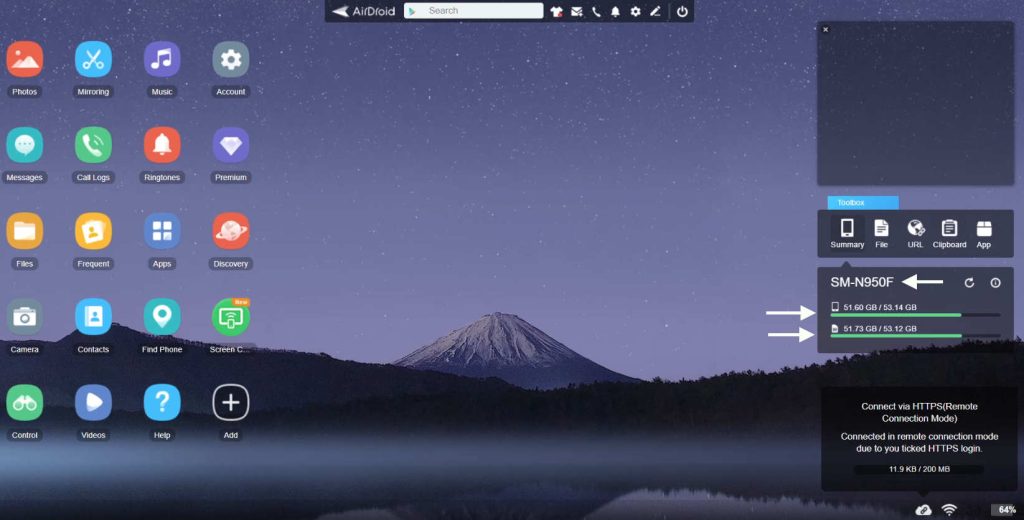 Airdroid can be used without registration. Yes, you don't need to register if you are on the same wifi network so you will be able to enjoy limited Airdroid features if you are on the local network.
If you are on the non-local network then you will get a 200MB per month data limit as well a remote camera can not be accessible. Airdroid recommendation is to upgrade with the premium plan and enjoy unlimited data with all the features and functionality.
Also Read : Convert any website to android application
Also Read : Install Androgard and Objection on Ubuntu
Video Tutorial