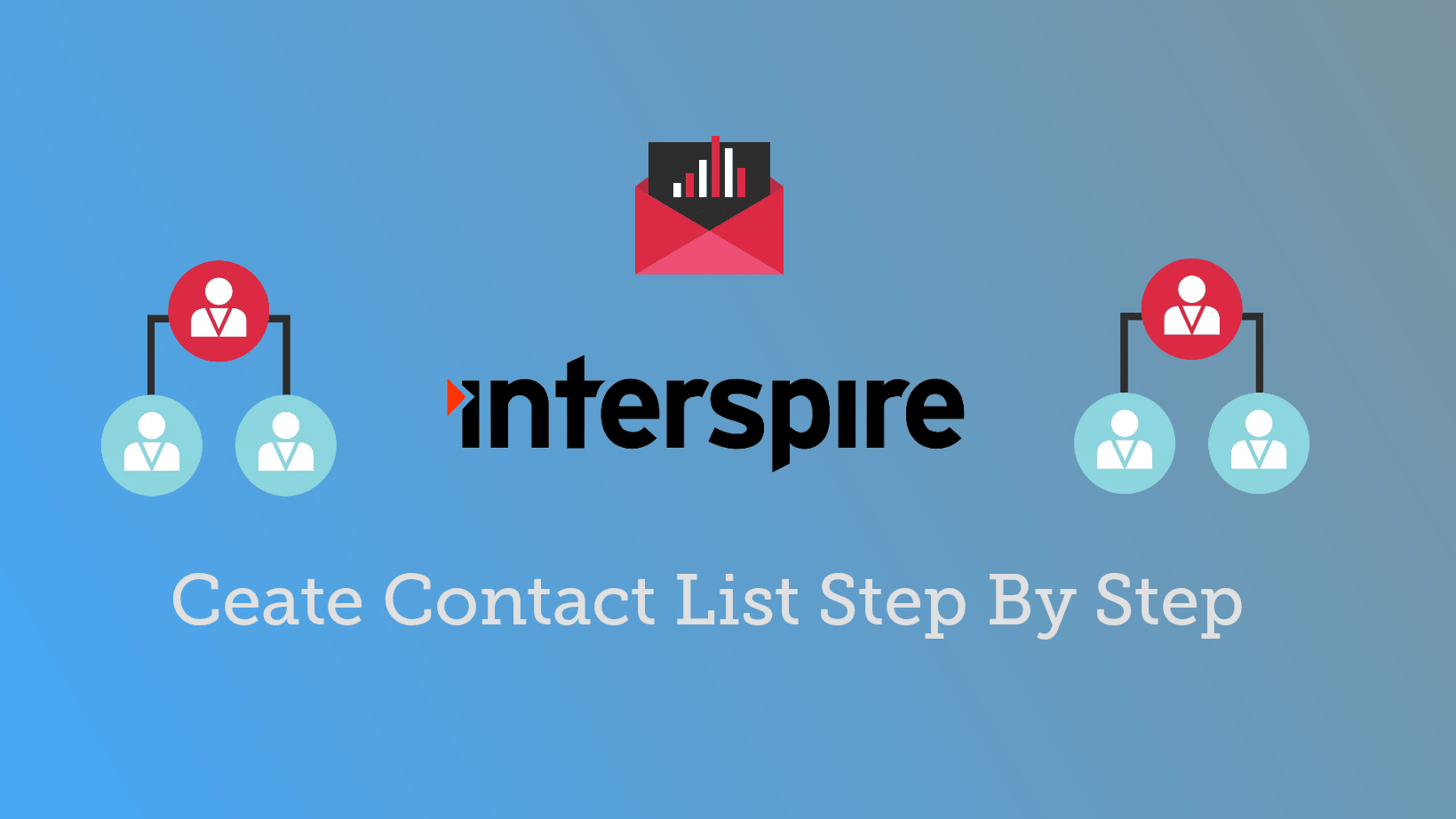 Guys… Sending your first Email Campaign is very simple with Interspire Email Marketer, before proceed you will require an Email List ( Email Contacts ) to send your first Campaign. Follow these super easy steps to create your first Email List.
Steps To Create Contact List
A contact list is a collection of your contacts details. It includes their email address and any optional fields such as Name, Age, and Sex which you can create. When sending out an email newsletter, you send it to a contact list which means everyone who is on the contact list
Also Read : How To Install Interspire Email Marketer On Ubuntu
Step 1
To create a contact list click on  ' Contact List 'and then ' Create a Contact List '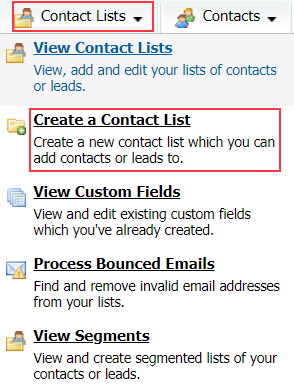 Step 2
You can write any List Name with a Valid Email Address and save the list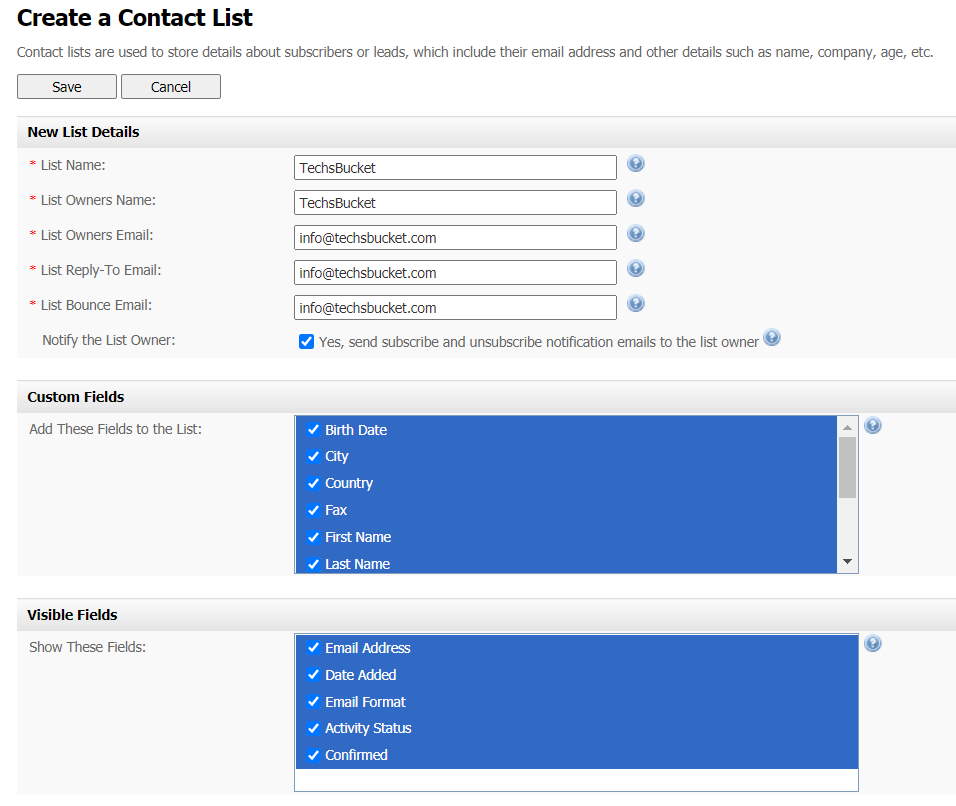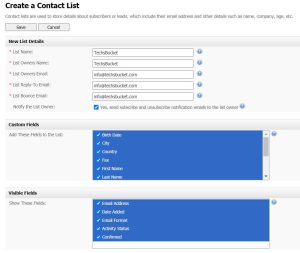 Step 3
Click on ' Contact and select ' Import Contacts From a File '
Note : Contact list file should be a .txt, .csv or .xlsx with proper email address listing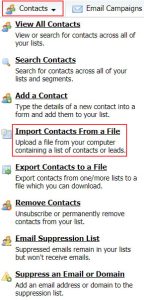 Step 4
In this step, you will see your contact list name which is created earlier. Just select your contact list name and click next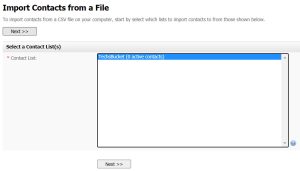 Also Read : How To Install Zabbix On CentOS 8
Step 5
Next step is to upload your Email Contact List. Click on ' Choose File ' and navigate to your file location to upload. Click on next once upload done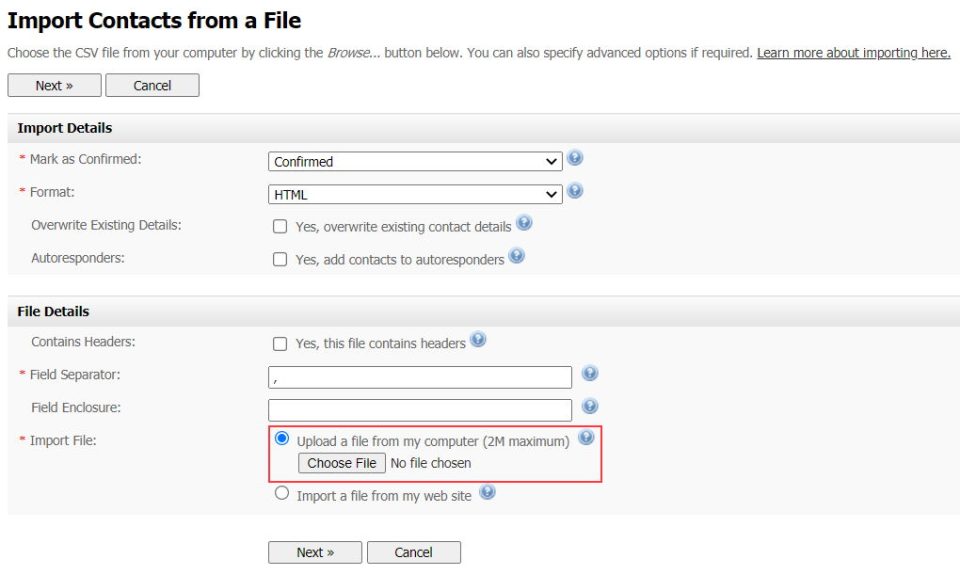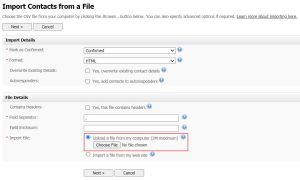 Step 6
Select Email Address because we are uploading Email Address List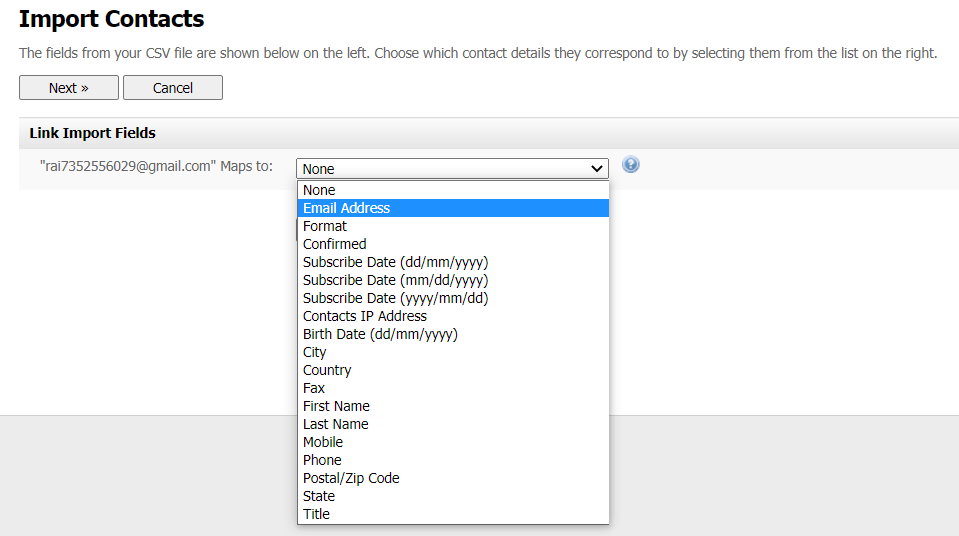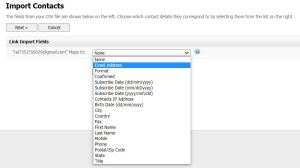 Step 7
Click on ' Start Importing ' you will see Import Screen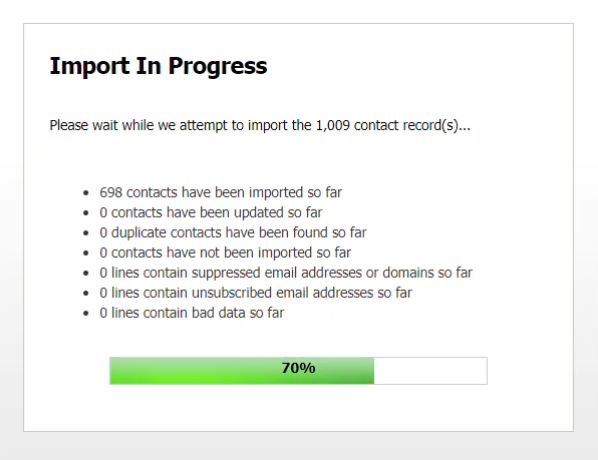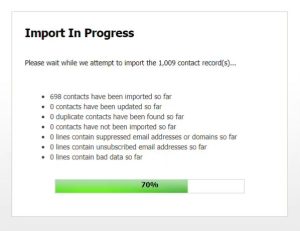 Also Read : Install Android Studio on Ubuntu
Step 8
The final step is to Go Back to view the Contact list and verify that all the contacts have been imported


The contact list has been saved and this Contact list can be used to send emails at a time to all the subscribers. This email marketer made very easy task for bulk emailing as you have seen in this post how we have created contact list by importing bulk email contact list. You can create many contact lists with the different names for identification
Also Read : How To Install And Configure phpList in CentOS 8
Video Tutorial
That's All… In this post, we have learned how to create a contact list on Interspire Bulk Emailer. The contact list is used to deliver marketing or informative or any kind of emails to your subscribers at a time through the contact lists which may result to grow your business through email marketing. Comment below if you have any doubt regarding the Interspire Email Marketer.