Today's post is about how to install Windows Server 2019 on VMware Workstation Pro. I have given some step by step tutorial with pictures and video which make it simple to understand.
System Requirement
System configuration to install Windows 2019 must be match with minimum requirement as per following. You will not able to run Windows Server 2019 if your computer doesn't meet the minimum system requirement.
Processor
1.4 GHz 64-bit processor

Compatible with x64 instruction set

Supports NX and DEP
RAM
512 MB (2 GB for Server with Desktop Experience installation option)

ECC (Error Correcting Code) type or similar technology, for physical host deployment
Storage
Minimum 32GB space is required
Network Adapter
An Ethernet adapter capable of at least gigabit throughput

Compliant with the PCI Express architecture specification
Other Requirement
VGA (1024 x 768), Keyboard & Mouse
Steps To Install Windows Server 2019 Standard
1. Open VMWare Workstation Pro and Create New Virtual Machine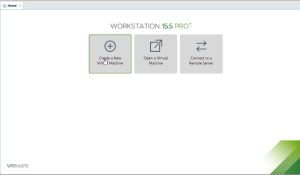 2. Select option " I will install the operating system later " and next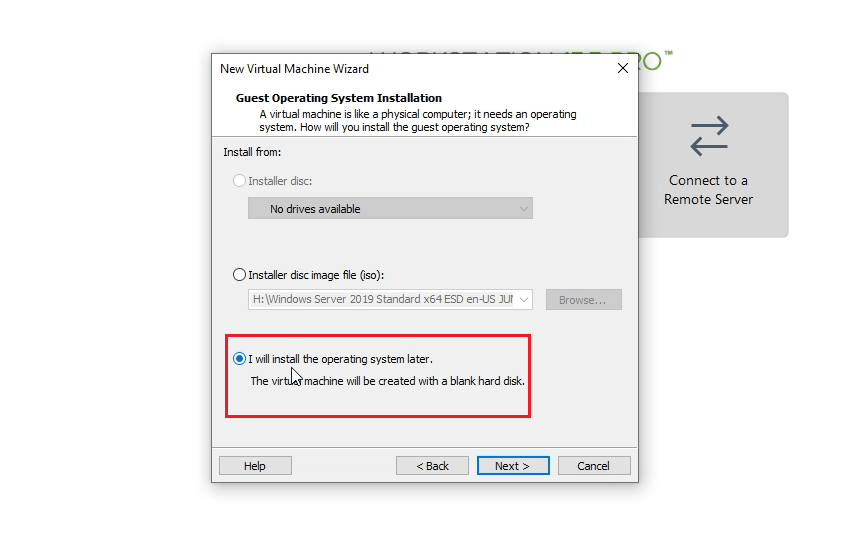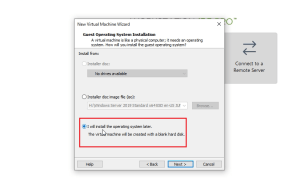 3. Select Microsoft Windows and Windows Server 2016 if you are using old version VMWare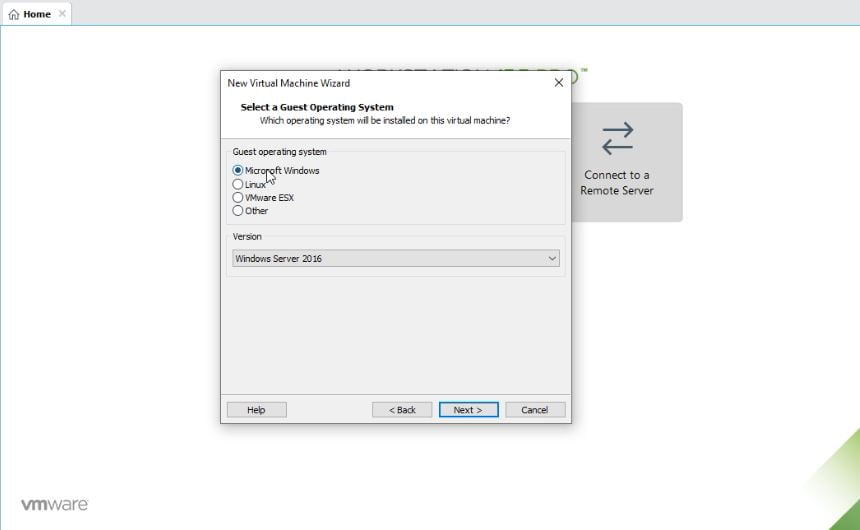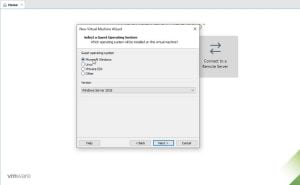 4. In this step, select the path where Virtual Machine will be save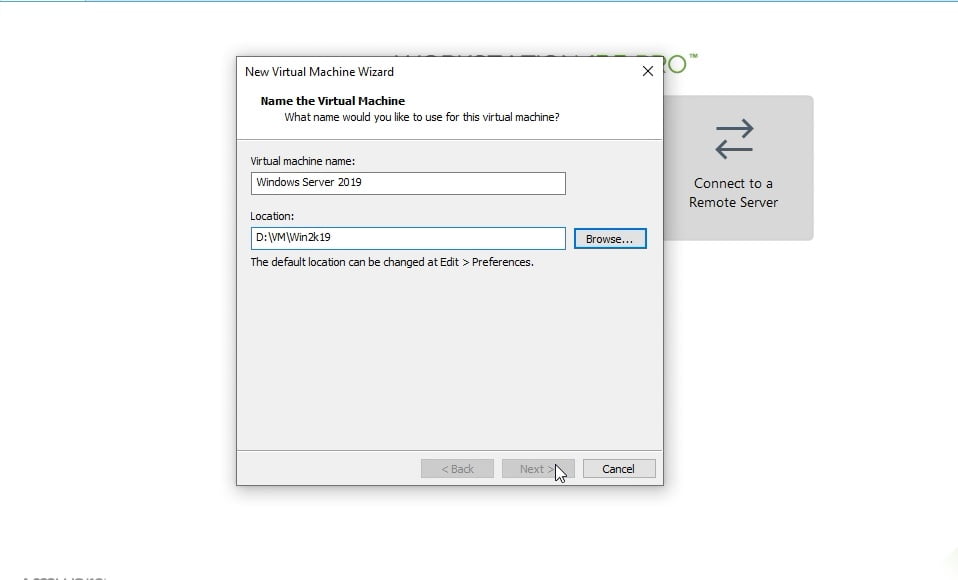 5. Assign the Number of processor and core, Minimum I will recommend 1 processor and 2 cores, you can modify in future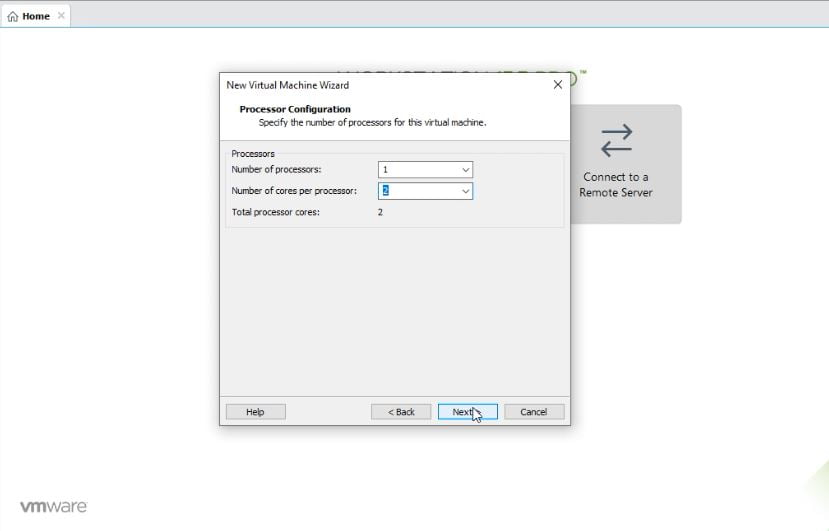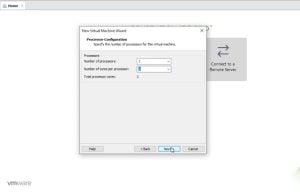 6. Keep it as default " Use network address translation ", you can modify in future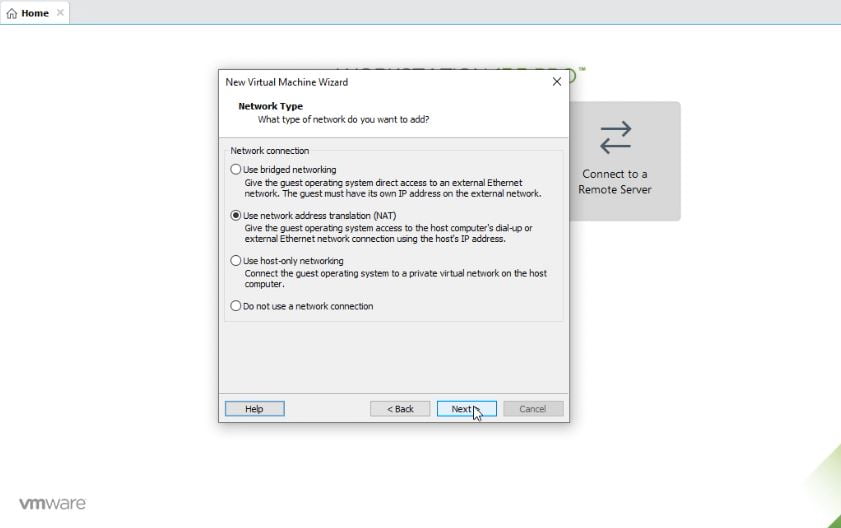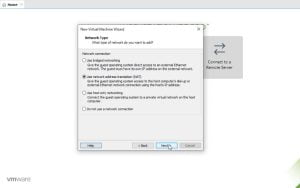 7. Select SCSI, recommended option
8. Minimum Hard Drive Size is 60 GB to install Windows Server 2019 operating system, you can modify in future as per your requirement. Select next and finish.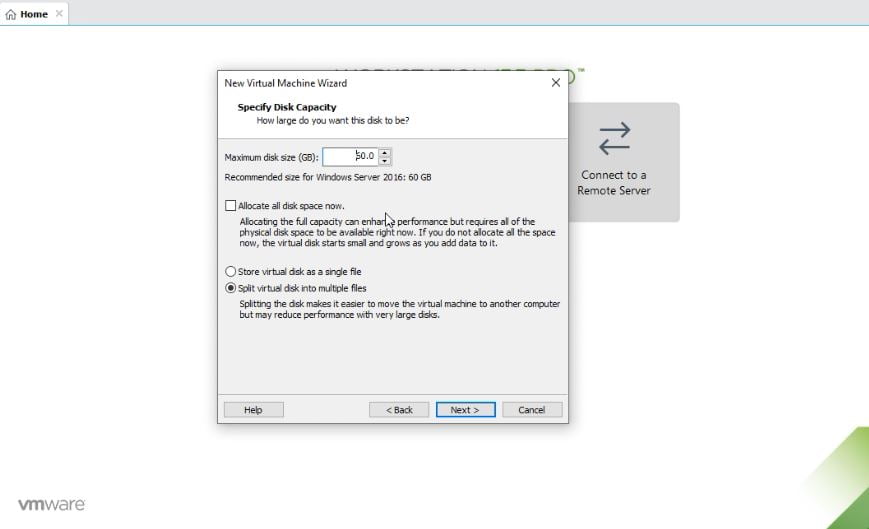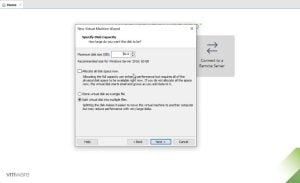 9.  Upload ISO file in DVD drive by editing VM Configuration as per below screen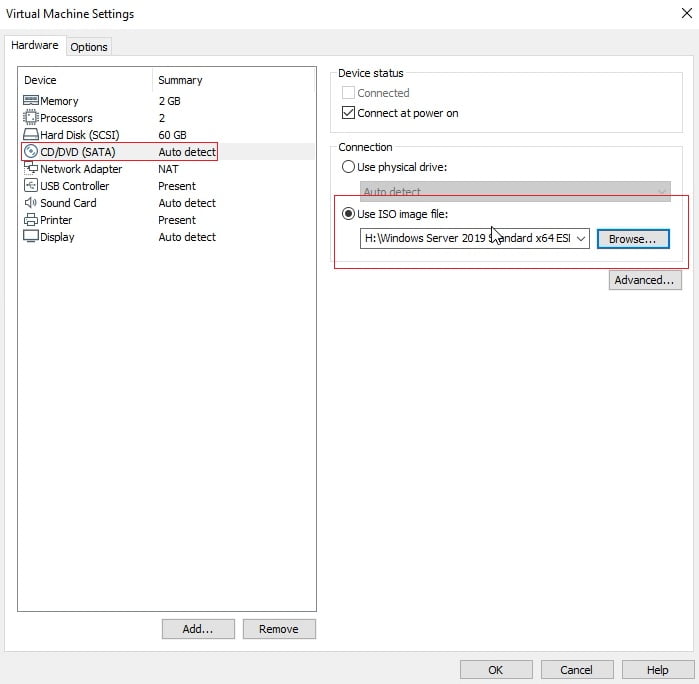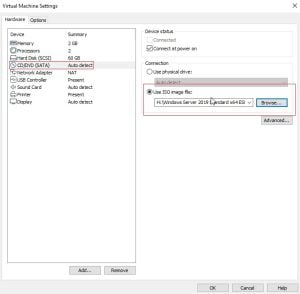 10. Power On the Virtual Machine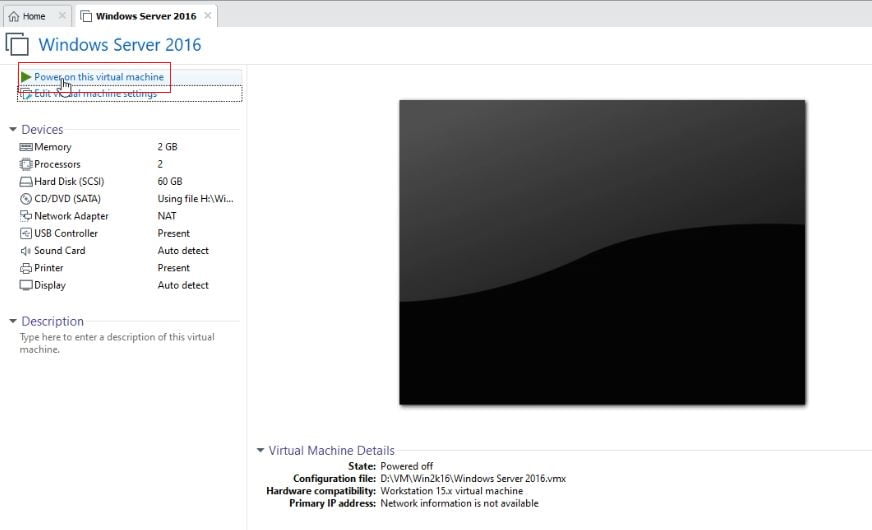 11. Press any key and you will see windows installation first step. First step is to select language, time and keyboard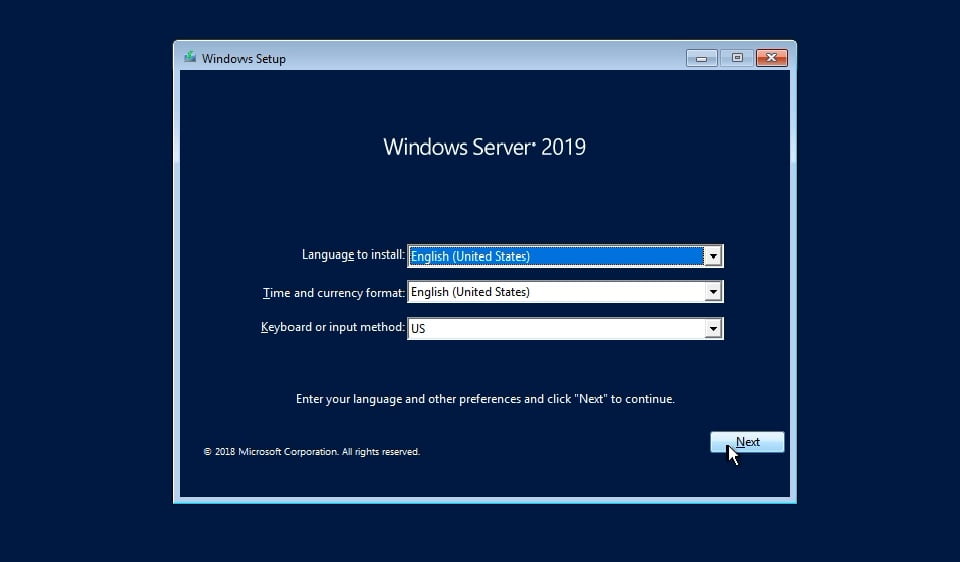 12. Begin the installation process by hitting " Install now "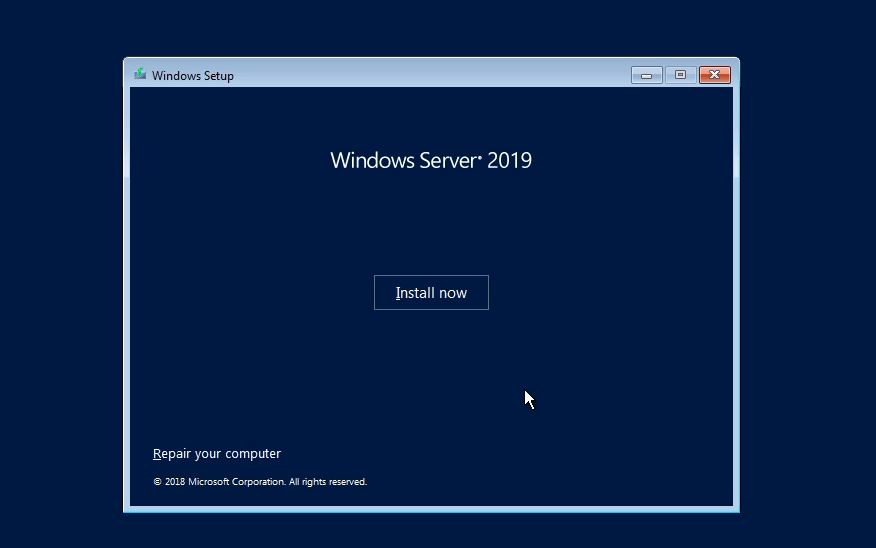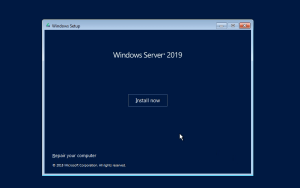 13. Create New Partition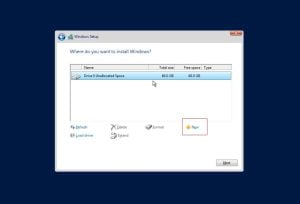 14. Select the destination partition where Windows Server 2019 Will be installed, hit next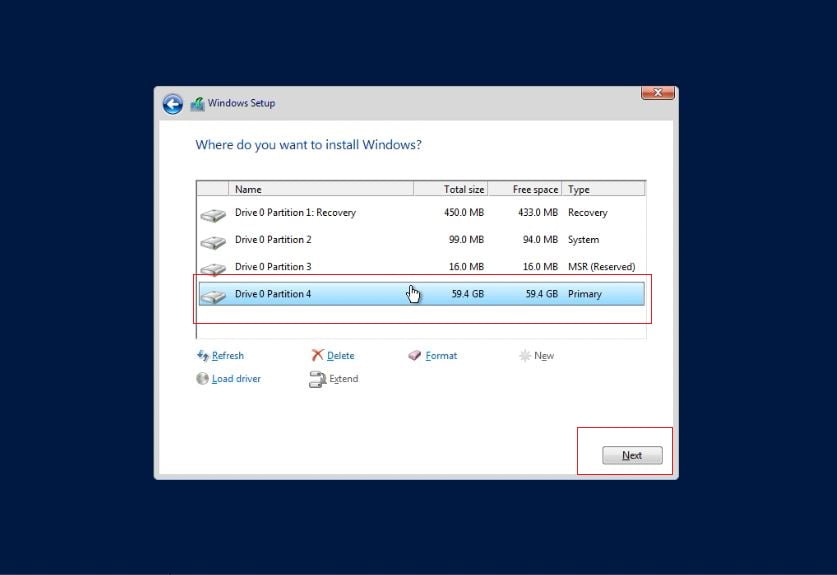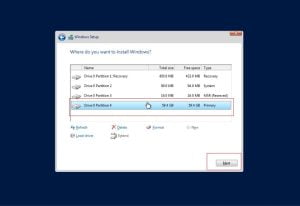 15. Installation will begin. System will restart after 100% installation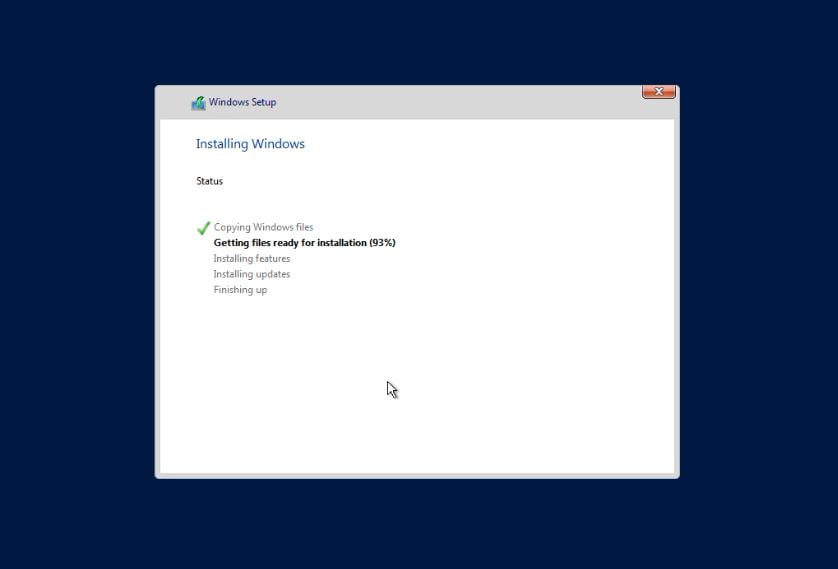 16. Set the Administrator Password once your system restarts after 100% installation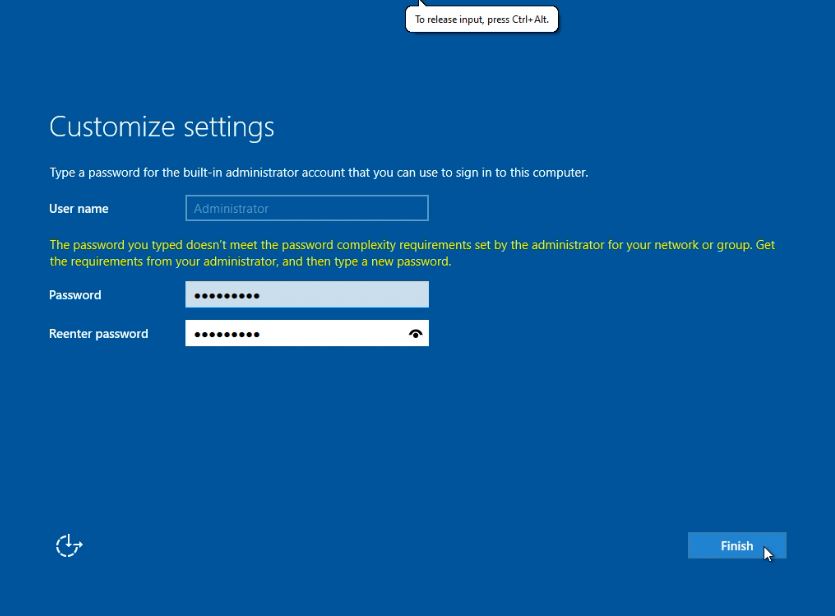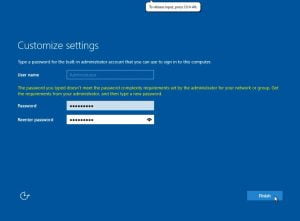 17. Finally, login with Administrator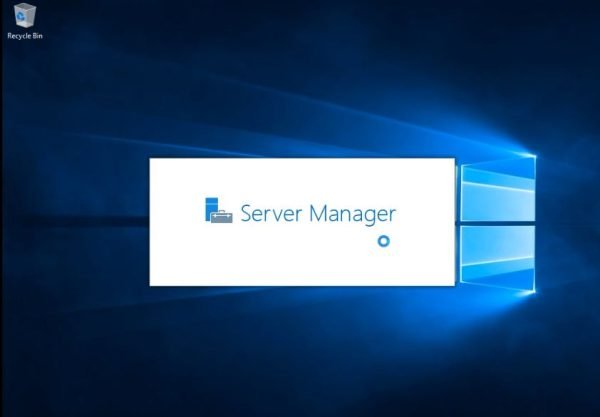 Steps to Enable Full Screen Mode
There is simple steps to apply full screen mode. This will be fix slowness and it will improve the performance and clarity of your virtual operating system. Follow the steps to apply full screen mode
1. Click on VM and select " Install VMWare tool " which will be load in DVD drive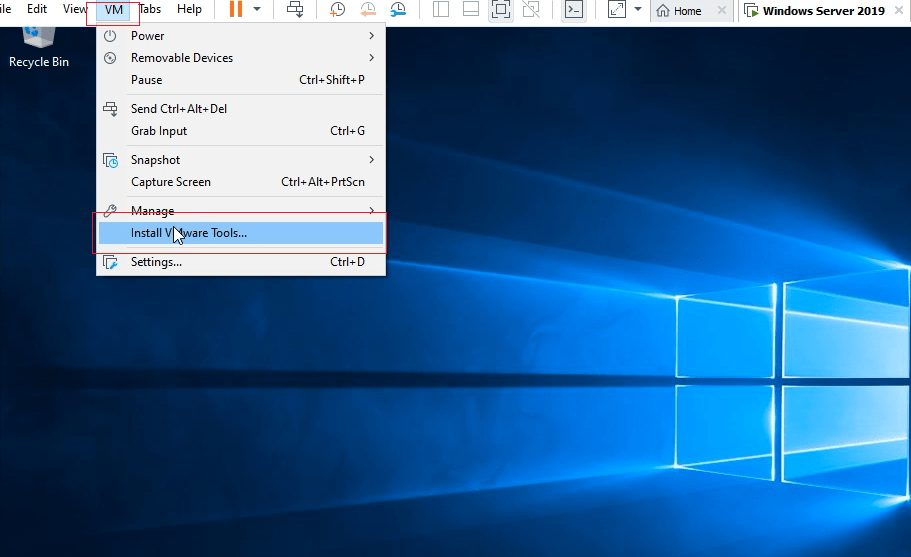 2. Run the loaded VMWare tool by double click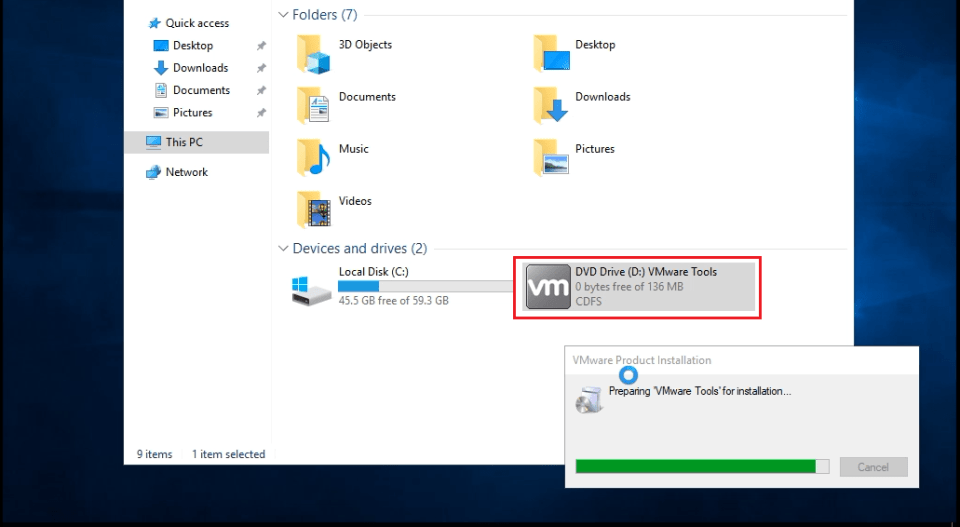 3. This is the simple installation. Just do next, next and finish, restart the machine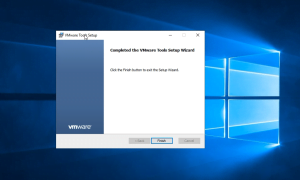 4. Login with Administrator you will see now it will be in full screen
Video Tutorial
In this tutorial we have covered how to install windows server 2019 in VMWare workstation pro. I hope you have followed all the steps and succeed to install windows server 2019. Subscribe my channel and comment for any doubt.